Carpet Laying
Loop Pile Carpet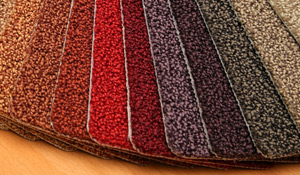 The unique properties of loop pile carpets mean they combine a cosy feel underfoot with everyday practicality, making them a great investment for almost all floor spaces. Available in a variety of colors and textures, our loop pile carpets will add comfort without compromising on practicality. Our Loop pile carpet is made of 100% polypropylene fibre which makes it hardwearing and highly stain resistant. Our range of loop pile carpets have been used widely in churches and mosques in the state.
Cut Pile Carpet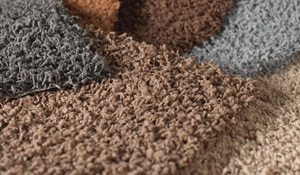 Cut pile carpets are incredibly luxurious underfoot, in fact, they're currently the most luxurious carpet style available. Cut pile carpets are manufactured by cutting the yarn loops which produces an upright pile that has a more luxurious, formal look than loop pile. They are widely used in residential floors as well as meeting rooms.
Needlefelt Carpet
The robust, hard-wearing properties of our Needlefelt floors make it ideal for installations that meet high traffic or where chairs with castors are likely to be used, such as in offices, retail establishments and wedding halls. Needlefelt carpet is a cost-efficient alternative to conventional broadloom carpeting in heavily-used areas that require a practical textile floor covering.
Carpet Tiles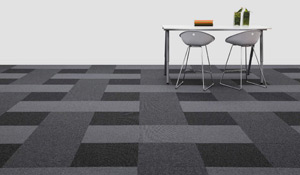 All of our carpet tiles are manufactured from 100% solution-dyed nylon which we source from the best carpet suppliers from around the world. We use nylon carpet tiles as it is recognized to be the most durable fibre in the carpet industry and provides the highest level of resistance to fading under UV rays, staining and crushing. Carpet tiles can be used to create stunning floor designs which suits the décor of the interior and are renowned for their outstanding performance in the most demanding heavy traffic environments. All of our solution-dyed nylon carpet tiles come with a full 5-year warranty.
Artificial Grass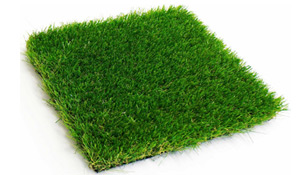 We offer a variety of artificial turfs for landscaping, all of which require very little maintenance and have a lengthy life span. Our affordable range of artificial grasses give you the look and feel of a green lawn all year round, acting as a grass carpet without the hassle and upkeep of a genuine lawn. Made of yarns that are UV-resistant and soft to the touch, they will even fool your neighbors!